A CATALYST FOR
COMPASSIONATE CARE
Welcome
Our mission is to support and partner with communities to advance racial equity and eliminate health disparities through advocacy and strategic investments.
We've changed our priorities, eligibility criteria, and deadlines to reflect our commitment to advancing racial equity. Scroll down to read more about applying in 2023 and our commitment to equity. 
If you are new to The Trust, we kindly invite you to complete this brief survey in order to understand how you may align with our grantmaking objectives. We will be in contact with you after we have obtained your survey response.
We prioritize nonprofits that are led by Black, Indigenous, and People of Color (BIPOC) first, followed by rural applicants, and then all other applicants that don't fall into those two groups. Applicants that don't fall into those two groups will be prioritized based on their organizational approach to equity.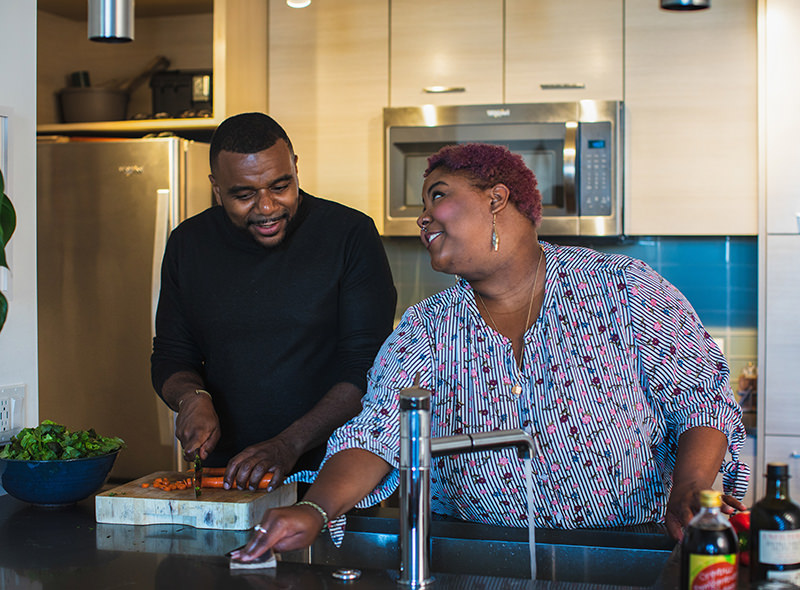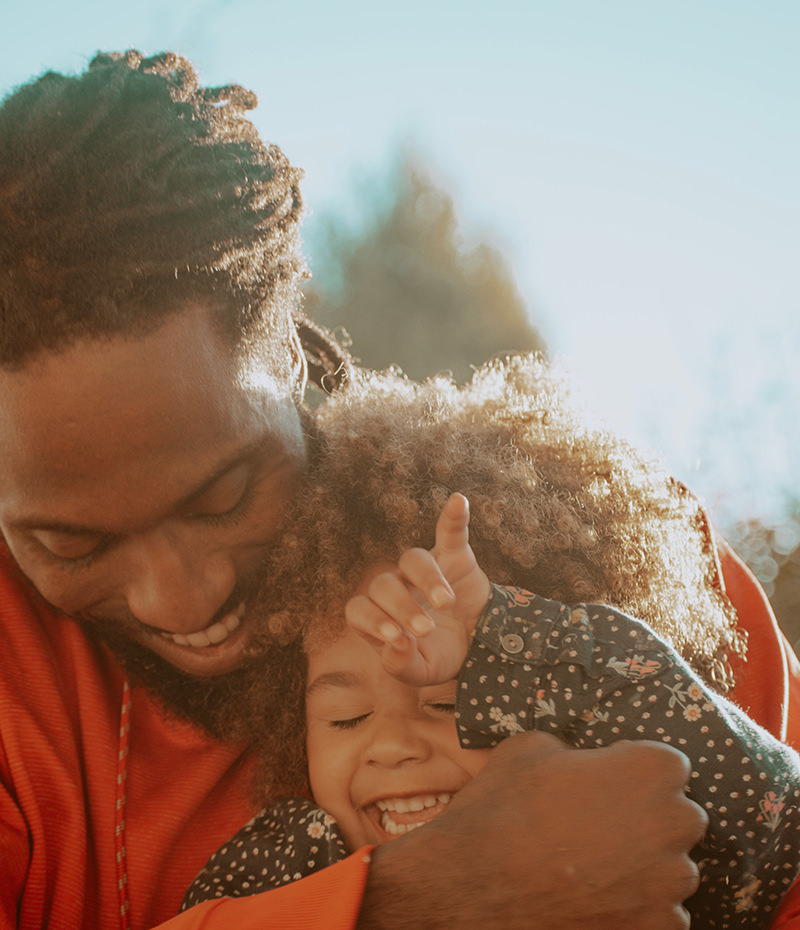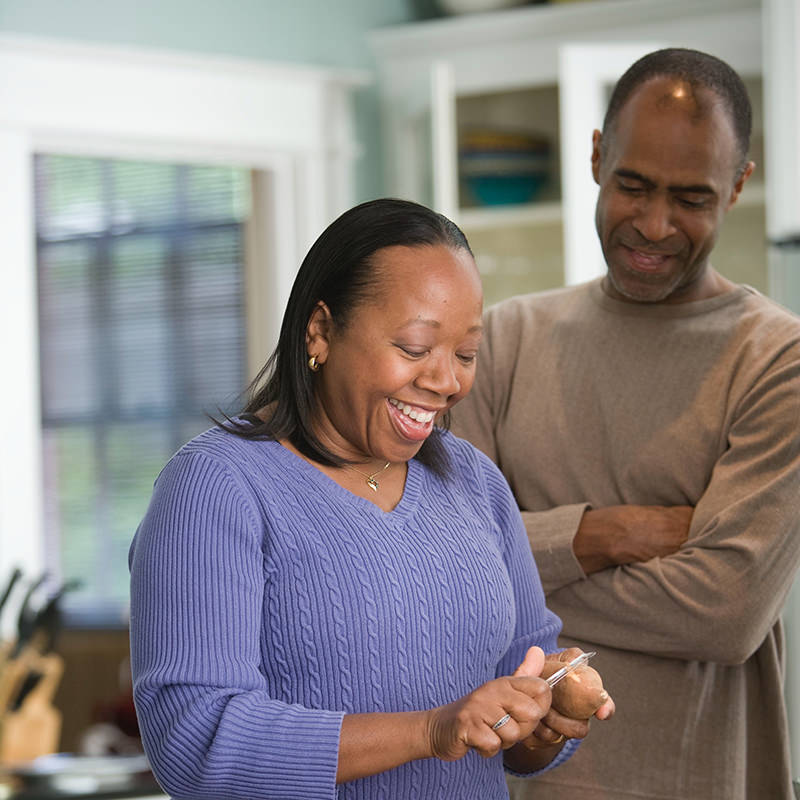 Our Commitment to Equity
Learn more about our definition of racial equity, our decision to be explicit about it, and how it is reflected in our work.
STAY IN THE KNOW!
Join Our Newsletter!