Please complete this brief survey to help us determine how you might fit within our grantmaking priorities. A member of our team will reach out to you after we receive your responses.
Our next grant cycle for general operating support will open in 2024.
2023 Application Timelines
December 1-31 (invitational)
Online Application Overview
Employer Identification Number:
To start the application, please provide your organization's Employer Identification Number. Sample: 39-1234567
Proposal
We accept applications via the GivingData application portal. Read the guide on navigating the portal here or watch the video demonstration here.  Please only include materials requested by The Trust. We recommend that applicants have a completed profile on GivingMatters™ by the deadline.
Online Application Features
Applying
All applications must be submitted via our secure online application process. Please review our eligibility criteria before applying.
User Login
Create a password, with your email address as a username. If you are applying on behalf of more than one organization, please use separate email addresses for each organization. We will not share your email address with any other organization.
Email Confirmation
Your email will be used to confirm that we received your application.
Start Now, Finish Later
You are able to begin the application and return to it later.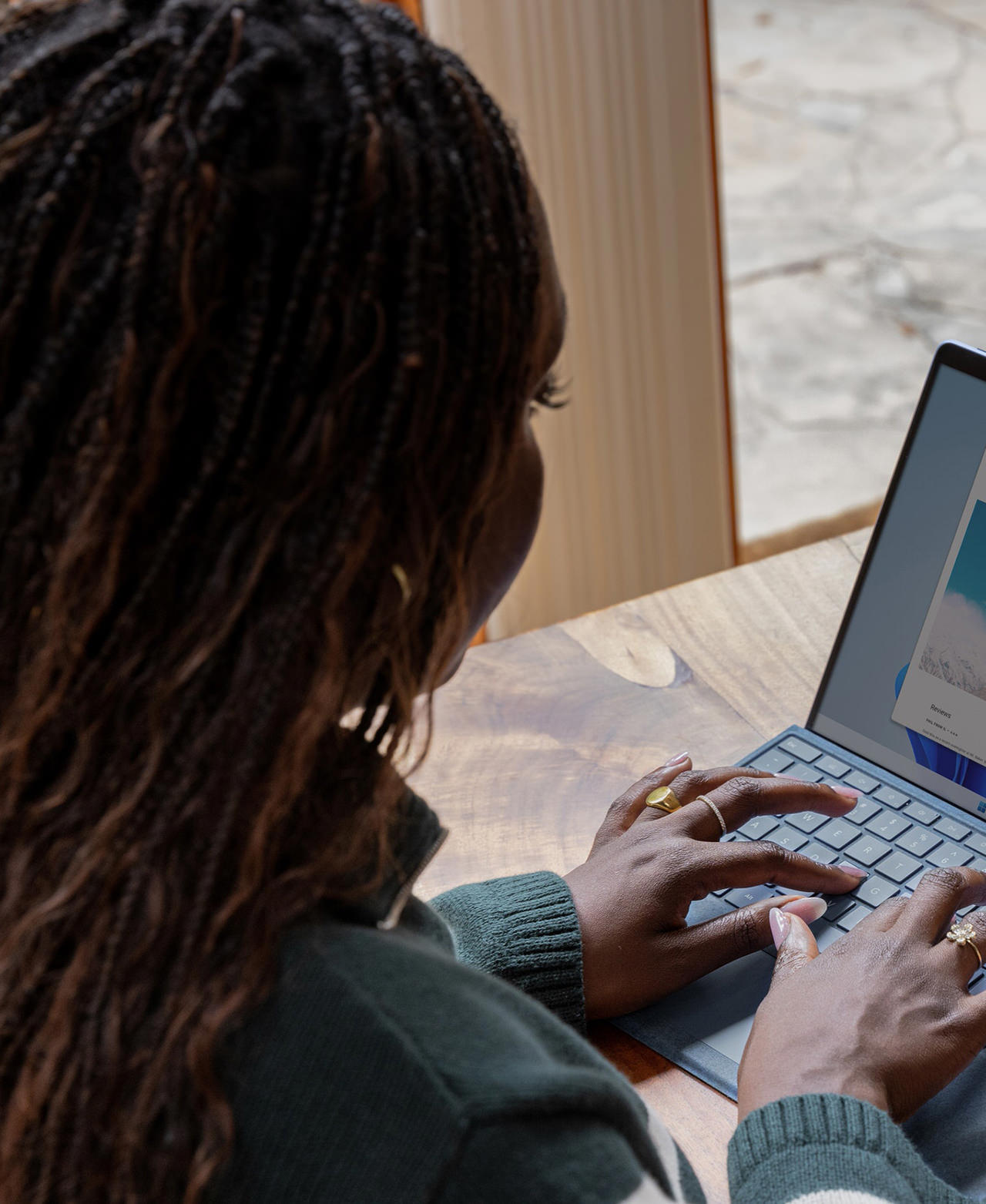 What grant are you applying for?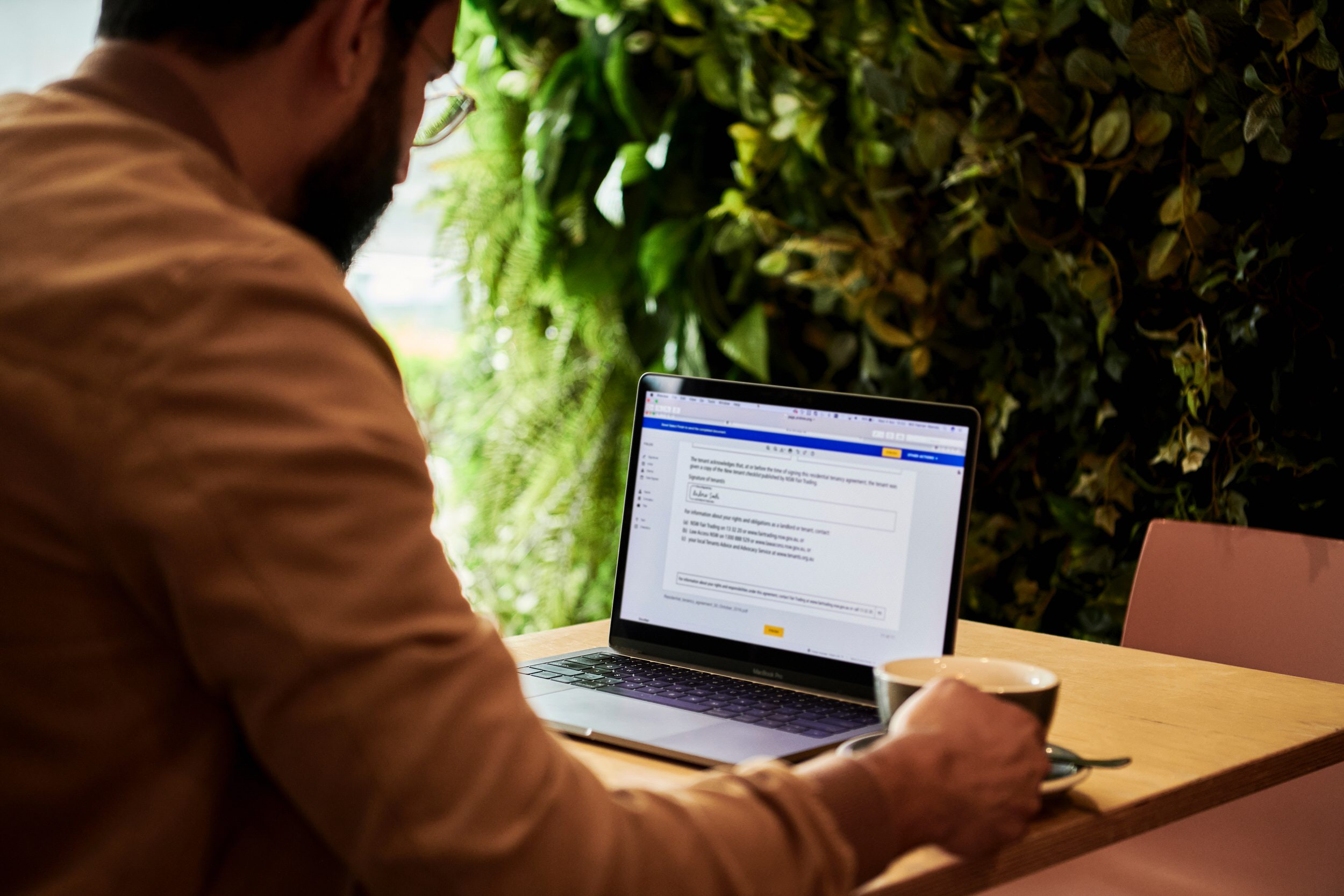 Need Help?
Not sure which grant applies to you? Check out Our Eligibility Criteria page to learn more.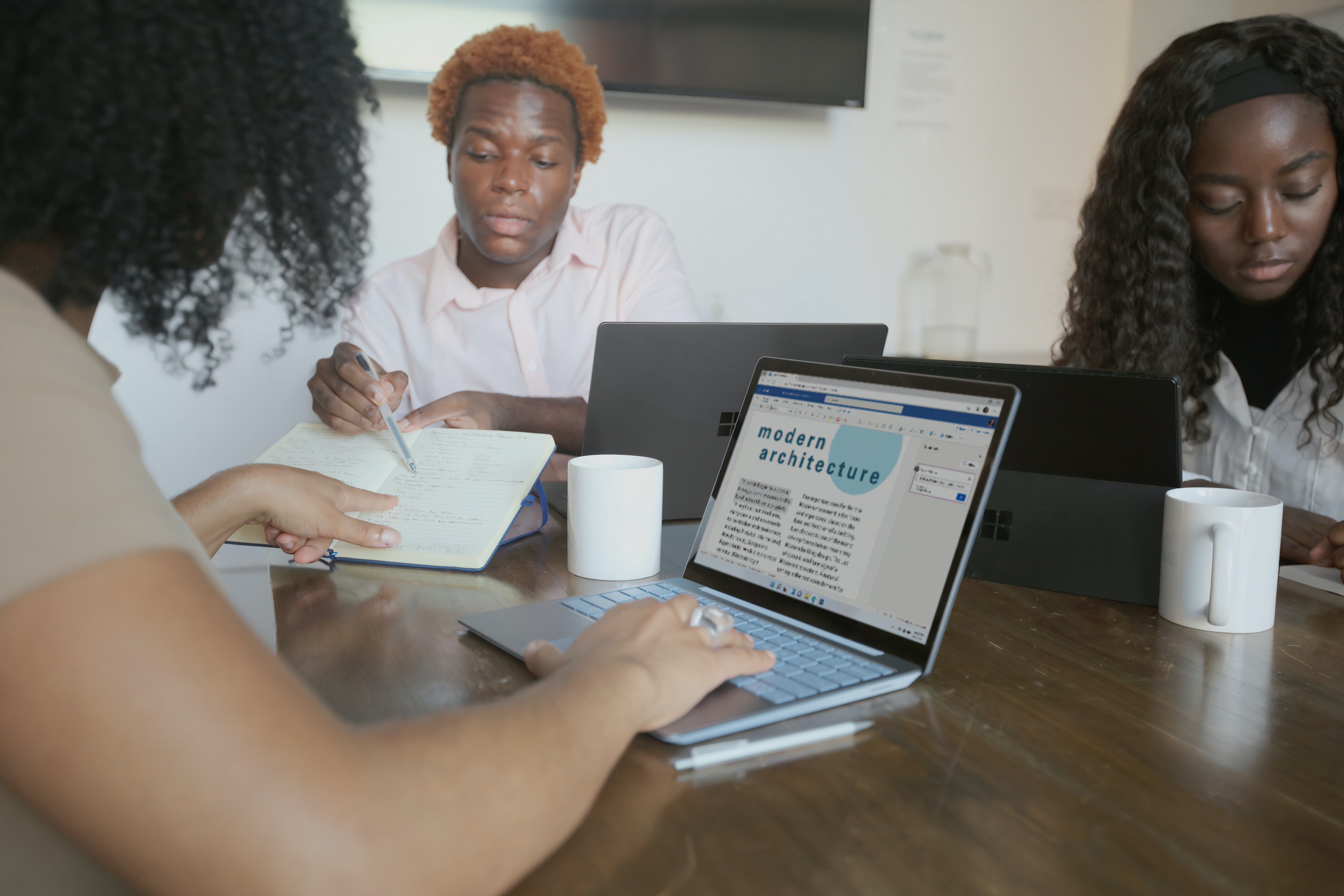 Still have questions?
Visit our FAQ Page to learn more about the application process, eligibility requirements, deadlines and more.