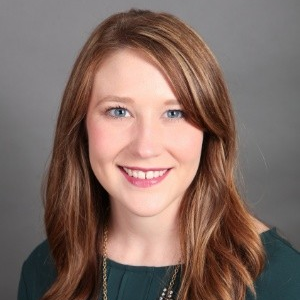 Abby Siegel Hyman
Program Associate
Abby Siegel Hyman is the Program Associate of The Healing Trust. In this role, she manages the administration of the grant program and provides support to the Communications Director. Additionally, she facilitates our Healing for the Healer retreats for nonprofit staff. During her internship with The Trust, she co-created resources for helping professionals experiencing burnout and participated in the development of the multi-funder common application. She is an alumna of Murray State University and completed studies in Nonprofit Leadership, Public Relations, and Organizational Communication. She also holds dual master's degrees from Vanderbilt University in Theological Studies and Community Development and Action.  Contact Abby.
Adell Neal
Operations Director
Adell Neal is the Operations Director for The Healing Trust. She manages the operations of the agency, including financial administration, human resources/benefits administration and IT support. During her career, Adell has worked in corporate, government, educational and nonprofit settings. Most recently, she enjoyed dual roles at University School of Nashville in both Finance – as assistant controller, and Human Resources – focusing on diversity and inclusion and coordinating recruitment, hiring, onboarding and professional development initiatives.  Adell is also experienced in Cultural Competency training, and brings to The Trust her passion for guiding efforts to reach equity, anti-racism, and social justice goals. Adell graduated Summa Cum Laude with a Bachelor's degree in Organizational Leadership (with a concentration in Human Resources Management) from Lipscomb University. Contact Adell.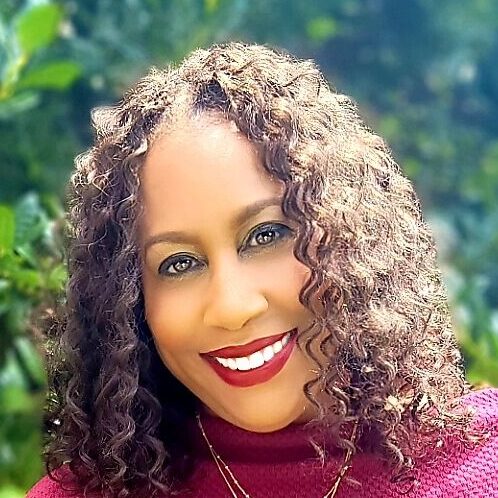 Catherine Smith
Program Officer
Catherine Smith is the Program Officer at the Healing Trust. In this role, she manages the Recovery from Substance Abuse and Mental Health Grants. Before stepping into her current role, Catherine was the Program Associate for several years, providing technical assistance to applicants and managing the grants program. She received a Bachelor of Sciences degree from the University of Tennessee, Knoxville in Business Administration and her Master's of Social Work from the University of Tennessee. In 2020, Catherine became a Licensed Advanced Practitioner of Social Worker (LAPSW). Contact Catherine.
Diana Andrew
Office and Events Manager
Diana Andrew is the Office & Events Manager for The Healing Trust. She oversees the operation and maintenance of facilities, manages event logistics, and provides administrative support to the Board of Trust and CEO. Her ten years of professional experience include grant review, project management, nonprofit program development, and training. Diana also founded Sheeco, a sustainability consulting firm helping to reduce the environmental impact of events. She received a Bachelor's in Environmental Science from the University of Tennessee at Chattanooga and a Master's in Sustainable Practice from Lipscomb University.  Diana is a Nashville native with a passion for sustainable communities, justice, equity, and improving the effectiveness of systems. Contact Diana.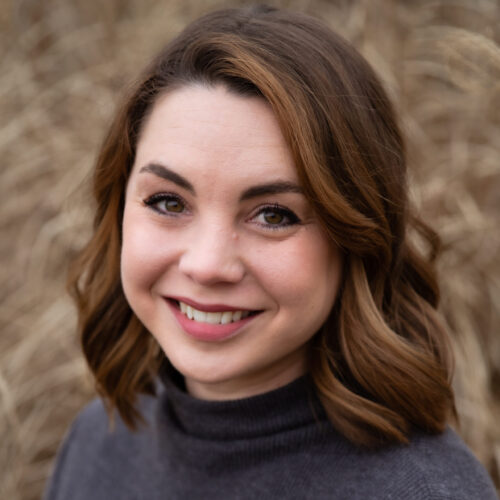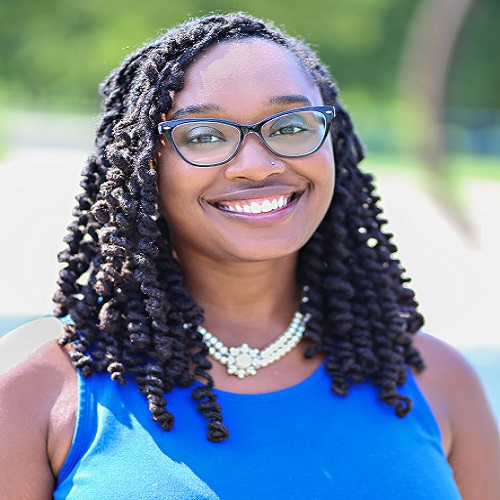 Jennifer Oldham
Communications Director
Jennifer Oldham is the Communications Director at The Healing Trust. Since 2007, Jennifer has served the organization in four different roles under the leadership of three different CEOs.  Jennifer began as a Program Associate and worked her way up to become its first Communications Director. During her tenure at The Trust, she has created its strategic communications plans, spearheaded a successful re-branding campaign, created award-winning content, created an internship opportunity specifically for students of color, managed portfolios of grantees, managed its sabbatical program, and increased the foundation's social and print media presence. Jennifer received her Bachelor of Sciences degree in Mass Communications from Tennessee State University and her Masters in Theological Studies from Vanderbilt Divinity School. She is a 2010 Hull Fellow of the Southeastern Council of Foundations and a graduate of the 2017 Nashville Emerging Leaders class. Contact Jennifer.
Kristen Keely-Dinger
President and CEO
Kristen Keely-Dinger is the President and CEO of The Healing Trust. She joined the Trust in 2003 as the first Program Officer and has also served The Trust as VP of Programs and Grants and Executive Vice President. Kristen focuses her work on programs that improve the health of underserved populations in Middle Tennessee by expanding access to health services through cross sector partnerships like Get Covered Tennessee, and by preventing adverse childhood experiences. Kristen has experience in prevention education, community organization, and volunteer administration. Kristen received her Bachelor's of Science in Neuroscience from Vanderbilt University, her Master's of Science in Social Work from the University of Tennessee, and is currently a Licensed Advanced Practice Social Worker. Kristen was selected as a 2007 Southeastern Council of Foundation Hull Fellow and is a graduate of the 2011 Nashville Emerging Leaders Class.  Contact Kristen.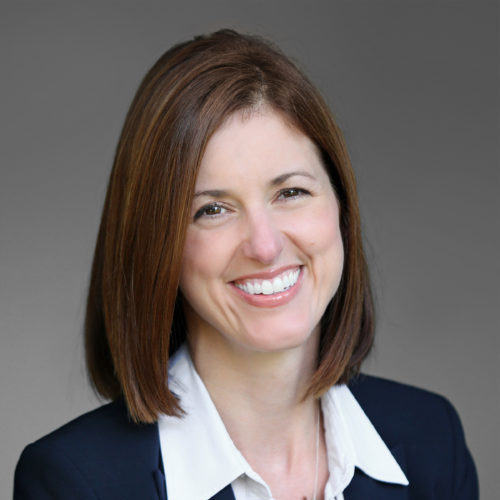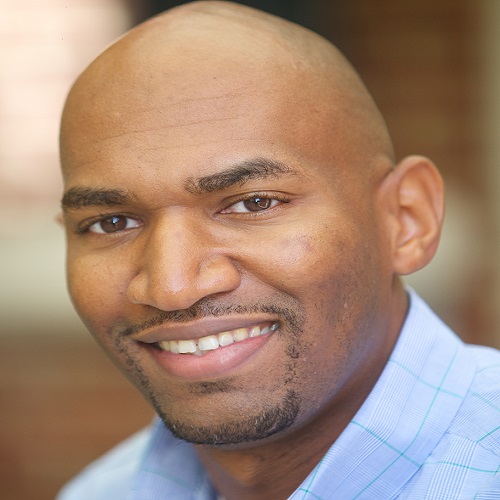 Samuel Jackson
VP of Programs and Grants
Samuel Jackson is the VP of Programs and Grants at The Healing Trust. He manages the Physical Health grants and implements THT's advocacy work specific to that portfolio. He also engages with underrepresented communities to understand how The Trust's work can further align with the community's needs. Sam has 18 years of combined experience in education and the nonprofit industry, serving in a variety of roles. Sam has built programs and partnerships and has extensive experience in campaigns, marketing, major gifts, annual giving, grant writing, events, volunteer, and staff management. He most recently worked with youth and families in Nashville, serving as the Executive Director of the Horizons program at the University School of Nashville. Sam earned his Bachelor of Science in Social Work and Master's in Health, Physical Education, and Recreation from Tennessee State University. He is also a certified fundraising executive, receiving his CFRE certification in 2015. Contact Samuel.
Sumita Keller
Senior Program Officer for Policy and Advocacy
Sumita Keller is the Senior Program Officer for Policy and Advocacy. Sumita manages the Healing from Abuse Neglect and Violence and Advocacy Grant portfolios. She also engages in systems change advocacy alongside our grantee partners to help improve health care access and prevent/mitigate Adverse Childhood Experiences (ACEs). Sumita Keller most recently served as the Director of Statewide Partnerships at the Tennessee Commission on Children and Youth (TCCY). She also served in the roles of Director of the Home Visiting Leadership Alliance and Policy Advocate at TCCY. Sumita also served on the Executive Team at the Tennessee Department of Human Services in the role of Customer Service Administrator. Prior to joining her roles in state government, Sumita was an International Student Adviser at Vanderbilt University and the Director of the TeenPEACE program at the Domestic Violence Interventional Center. Through her work at TeenPEACE, Sumita provided individual and group therapy for youth who encountered the juvenile justice system and/or experienced intimate partner or family violence. Sumita holds a B.A. from Barnard College of Columbia University in New York City and an M.Ed. from Peabody College of Vanderbilt University in Nashville.
 Contact Sumita.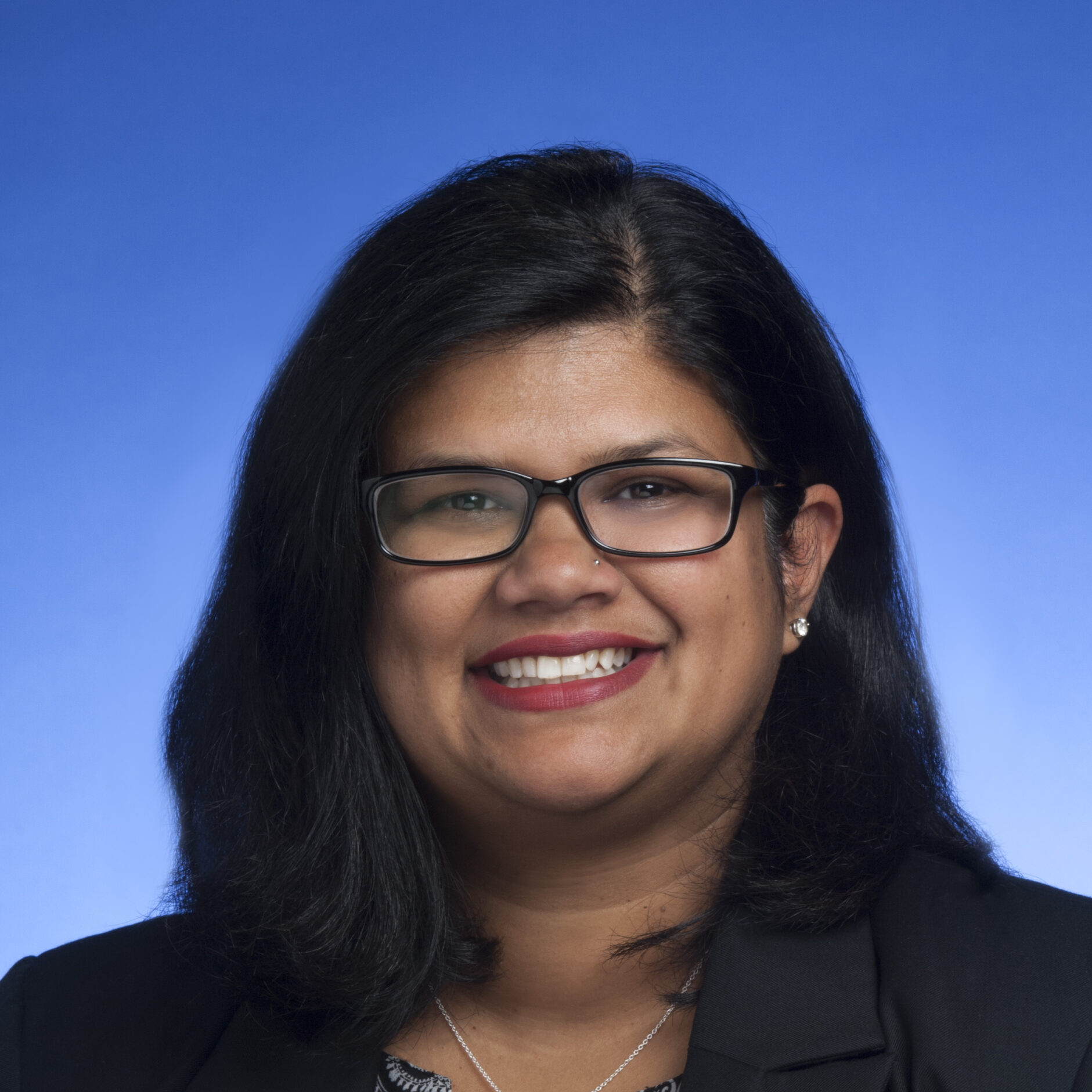 Board of Directors
Dr. Hana Ali,  Sumner County Democratic Party Chair, Healthcare Professional
Rev. Jennifer Bailey, Founder and Executive Director,  Faith Matters Network
Kristina Clark, President and Founder, KM Clark Consulting Group
Magi Curtis, Independent Consultant
José Gonzalez (Chair), Professor, Belmont University
Gilbert Gonzales, Assistant Professor, Dept. of Medicine, Health and Society, Vanderbilt University
Anders Hall, Vice Chancellor for Investments and Chief Investment Officer, Vanderbilt University
Ashford Hughes, Sr., Executive Officer for Diversity, Equity and Inclusion at Metro Nashville Public Schools
Matia Powell, Executive Director, Civic TN
Erica Saeger, Audit Principal, Crosslin, PLLC
Baylor Bone Swindell, Owner, The Baylor Company
Steve Taylor, Vice-President of Human Resources, Operations and Service Line Support, HCA
Kim Thomason, CEO, Kim Thomason Financial
Katie Williams, Team Business Manager, UBS Private Wealth Management
Luther Wright, Jr., Attorney, Ogletree Deakins
Community Members
Nicole Dunigan, Senior Vice President, Pinnacle Bank
Cheryl Jones, Treasury Management Sales Officer, Bank of Tennessee
Shannone Raybon, Deputy General Counsel, AdaptHealth
In 2022-23 The Healing Trust's board consists of 15 voting members and three non-voting community members. Of these 18 board members, 61% are under the age of 50, 56% identify as Black, Indigenous, or People of Color, and 6% live outside of Davidson County. Additionally, 33% identify as male and 67% identify as female.