Kristen Keely-Dinger
President and CEO
Kristen Keely-Dinger is the President and CEO of The Healing Trust. She joined the Trust in 2003 as the first Program Officer and has also served The Trust as VP of Programs and Grants and Executive Vice President. Kristen focuses her work on programs that improve the health of underserved populations in Middle Tennessee by expanding access to health services through cross sector partnerships like Get Covered Tennessee, and by preventing adverse childhood experiences. Kristen has experience in prevention education, community organization, and volunteer administration. Kristen received her Bachelor's of Science in Neuroscience from Vanderbilt University, her Master's of Science in Social Work from the University of Tennessee, and is currently a Licensed Advanced Practice Social Worker. Kristen was selected as a 2007 Southeastern Council of Foundation Hull Fellow and is a graduate of the 2011 Nashville Emerging Leaders Class.  Contact Kristen.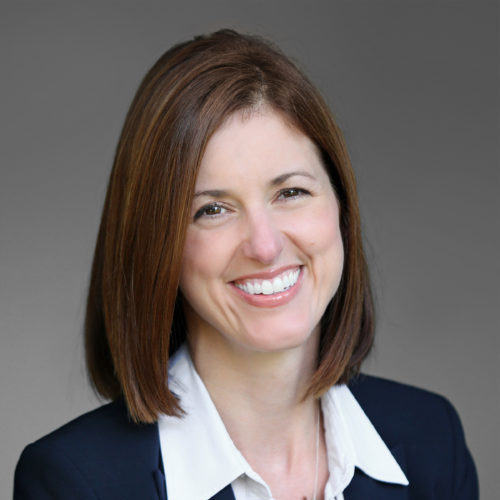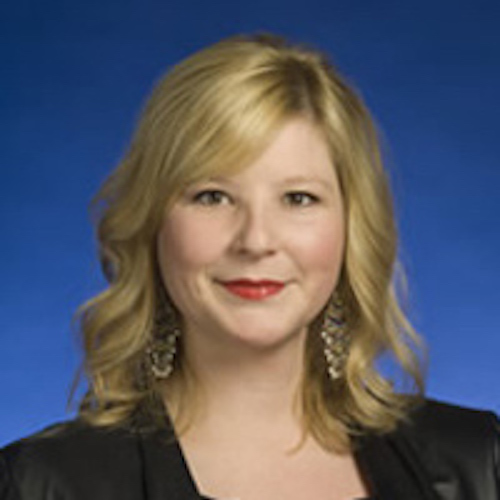 Meredith Sullivan Benton
Senior Program Officer
Meredith Sullivan Benton is the Senior Program Officer of The Healing Trust. Meredith leads the program team and directly manages the Healing from Abuse, Neglect and Violence and advocacy grants portfolios.  Her career highlights include serving in the office of a U.S. Senator, two Governor's administrations and for a former President's international organization. She has led state and local nonprofit advocacy efforts in Tennessee and 20 other states. Meredith previously served as Chief of Staff and Assistant Commissioner for External Affairs at the Tennessee Department of Environment and Conservation. Meredith earned a B.A. in International Studies & Intercultural Communication from Pepperdine University and a Master's in Public Administration & International Management from the Middlebury Institute for International Studies.  She was named as one of the Nashville Business Journal's Top 40 Under 40 in 2014 and also received the Nashville Chamber's Nashville Emerging Leader Award in government. Contact Meredith.
Jennifer Oldham
Program and Communications Officer
Jennifer Oldham has a dual role at The Healing Trust as its Program and Communications Officer. In this role, she manages the grants in the Physical Health, Cultures of Compassion, and Sabbatical categories, and manages The Trust's communications across multiple platforms. Before coming to The Trust, Jennifer worked at Family and Children's Service as a Crisis Counselor and as Information and Referral Specialist for 2-1-1, a social service information line. Jennifer received her Bachelor of Sciences degree in Mass Communications from Tennessee State University and her Masters in Theological Studies from Vanderbilt Divinity School. She is a 2010 Hull Fellow of the Southeastern Council of Foundations and a graduate of the 2017 Nashville Emerging Leaders class. Contact Jennifer.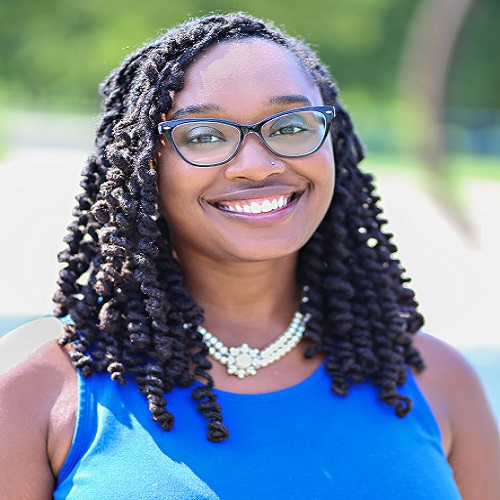 Catherine Smith
Program Associate
Catherine Smith is the Program Associate of The Healing Trust. In this role, she provides technical assistance to applicants and manages the grants program and directly manages the substance abuse and mental health grants. During her internship with The Trust, she wrote a white paper entitled Implementation and Enrollment of the Patient Protection and Affordable Care Act in Middle Tennessee as a resource for the stakeholders, partners, and grantees of The Healing Trust. She received a Bachelor of Sciences degree from the University of Tennessee, Knoxville in Business Administration and her Master's of Social Work from University of Tennessee. She was named one of Nashville's Top 30 under 30 in 2014. Contact Catherine.
Casey McCormick
Operations Manager
Casey McCormick is the Operations Manager of The Healing Trust. In her role, she provides operational support for The Healing Trust that includes financial administration, program support, and board and guest event coordination. Growing up working at her parents' independent pharmacy and in-home health care business in rural West Tennessee, she witnessed first-hand the effects of health care policy changes and cost increases on the community. Before coming to The Trust in 2015, Casey was a sales consultant for a Nashville email marketing company, where she focused on teaching best practices and marketing strategies to nonprofit organizations. She was also a barista at Starbucks, which cured her of the itch to open her own coffee shop. A self-proclaimed "fixer," Casey loves tackling problems head-on and is passionate about supporting those that provide direct services to the Middle Tennessee community. She graduated from Beloit College where she earned her Bachelor of Science, with honors, in Environmental Geology. Contact Casey.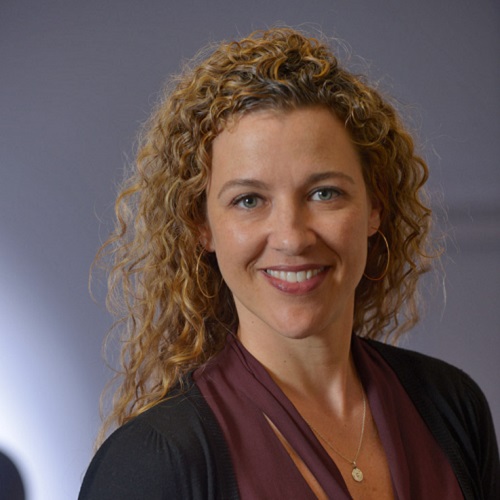 Board of Directors
Mark Bacurin, Partner, MileMark Partners
Megan Bader, Community Volunteer
Dr. Stephanie Bailey, Senior Associate Dean for Public Health Practice, Meharry Medical College
Gail Carr-Williams, Associate Director of Community Engagement, Vanderbilt Office of Neighborhood and Government Relations
Tom Curtis, Managing Director, SunTrust
Mark Fioravanti, President & CFO, Ryman Hospitality Properties
José Gonzalez, Professor, Belmont University
Aileen Katcher, Principal, Katcher Strategic Communications
Sumita Keller (Chair), Director of Statewide Partnerships, Tennessee Commission on Children and Youth
Matia Powell, Executive Director, Civic TN
Baylor Bone Swindell, Owner, The Baylor Company
Steve Taylor, Vice-President of Human Resources, Operations and Service Line Support, HCA
Kim Thomason, CEO, Kim Thomason Financial
John Wilson, CEO, AbilisHealth, LLC
Luther Wright Jr., Attorney, Ogletree Deakins
Community Members
Dr. Hana Ali,  Sumner County Democratic Party Chair, Healthcare Professional
Rev. Jennifer Bailey Helderman, Founder and Executive Director,  Faith Matters Network
Magi Curtis, Partner, National Practice Leader, Jarrard Phillips Cate & Hancock 
Anders Hall, Vice Chancellor for Investments and Chief Investment Officer, Vanderbilt University 
In 2019-2020, The Healing Trust's board consists of 15 voting members and four non-voting community members. Of these 19 board members, 58% are under the age of 50, 42% identify as non-white, and 21% live outside of Davidson County. Additionally, 42% identify as male and 58% identify as female.